Purpsy's profile
Purpsy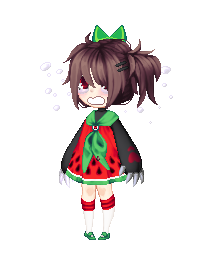 About
Hello my name is Purpsy
I'm just another Canadian scrolling and lurking through the forums...
Don't be afraid to talk to me but let me warn ya I can be quite a shy potato and don't really
reply right away.
I am also a digital/traditional artist and showcase myself throughout the web with my artwork. So if your interested here are some of my links down below:
Instagram
Tumblr
Deviant Art
Lovely artworks drawn for me💕
Lina
Shadami
Vixen
Kiwi
Likes
Anime, cute adorable stuff, books, sleep, drawing and writing and more sleep
Dislikes
Anything horror related (yep I'm a wuss) , bugs mostly the flying nopes that loves to surprise me during the summertime
Hobbies
I'm a digital and traditional (mostly digital) artist. I also write like journaling or writing short poems, stories or fanfics.