Welcome to Voltra Online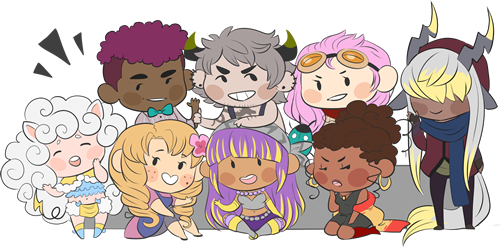 Voltra Online connects you to a world filled with people from all over the planet gathered to chat, play, and share their creativity by showing off some of the most unique avatars on the web.
Hundreds of awesome Volties already have their own avatar.
Join today to see what all the fun is about!
The Bulletin Board
Stickied Topics
Latest Updates
Avatar of the Week has returned as "Voltra's Runway!"