Aisukohi's profile
Aisukohi
She/Her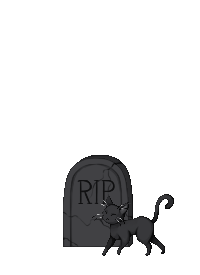 About
I've been known as iWrox on other sites, but I'm ready to shed that moniker for a new one!
I'm an engaged mommy of a 4-year old boy and 2 kitties. <3
I hail from the Sunshine State, and work with old people for a living.
Ask me anything, and I shall answer!