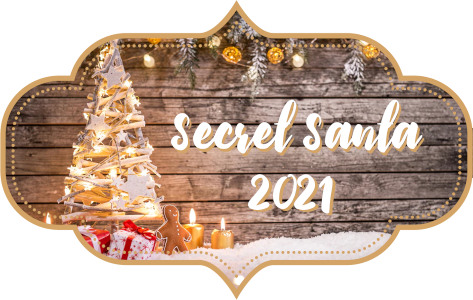 Welcome to Voltra's Secret Santa 2021!

2021 has been quite a year. Lots of spillover from 2020, but things are finally starting to feel a little different. Let's try to spread a little cheer on Voltra! It could make someone's year.
In this event, every participant will be randomly assigned to give a gift to another participant.
Everything is done in secret until the end, when the gifts and names are revealed!

We've got holiday buttons for everyone! Please add this to your post style or signature!

Same as last year's but with this year's URL, don't tell anyone.




[url=https://www.voltra.us/forum/view_topic/12838][img]https://i.imgur.com/6i3D2fC.png[/img][/url]