Kiri's profile
Kiri
Roleplayer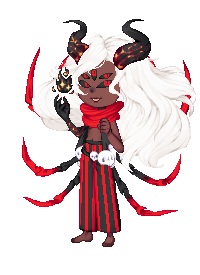 About
Hey, hey, hey! I am Kiri and I am here to make good friends!

I will dress my avatar up as either gender, so don't guess which I am by that. I will mostly be found in the arcade forums because I am not very sociable. I do try to talk, so if I seem to be ignoring you, I'm not, promise! I probably just ran out of things to say XD

Now I am not good at holding conversations, but I do love writing! If you love writing too and want to roleplay with someone, let me know. I currently have a thread in the roleplay forum about a group My Hero Academia roleplay.