GoblinsAndTea's profile
GoblinsAndTea
He/Him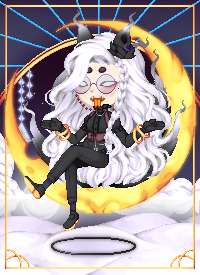 About
♦ Joey | 21 | Taurus | Belgium ♦
♦ Insta | Toyhouse | Portfolio | Carrd ♦
Hello this is your local Goblin. I collect BJD's, draw, and do all kind of creative stuffs. My goal is to become a tattoo artist one day.
Dont mind me changing my avatar every 5 seconds lol.

Feel free to message and send me a friend request!
I also play Dappervolk and Recolor.Me with the same name!