pagliacci's profile
pagliacci
she/they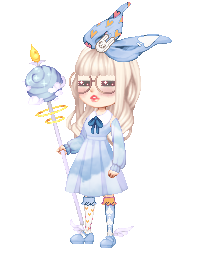 Video
Watermelon Sugar by Harry Styles
About
Playing around with the profile code, so this might get a little ugly soon. > _ >
I cry because the navigation won't cooperate with me. :C



Hi. I'm a ball of social awkwardness wrapped in a cozy casing of anxiety. I'm a thirty-year-old biology major with a concentration in environmental sciences with a passion for sustainability and conservation. I have an eight-year-old son and have been married since August 20th 2010.

I identify as a queer, non-binary, asexual panromantic. o/ She/they pronouns are acceptable.

My hobbies include drawing, researching, reading, watching Critical Role, learning new things, and playing video games.