Another Movie Addict's profile
Another Movie Addict
0% Edible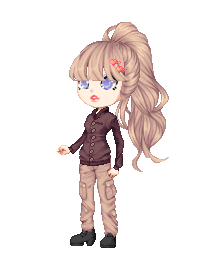 About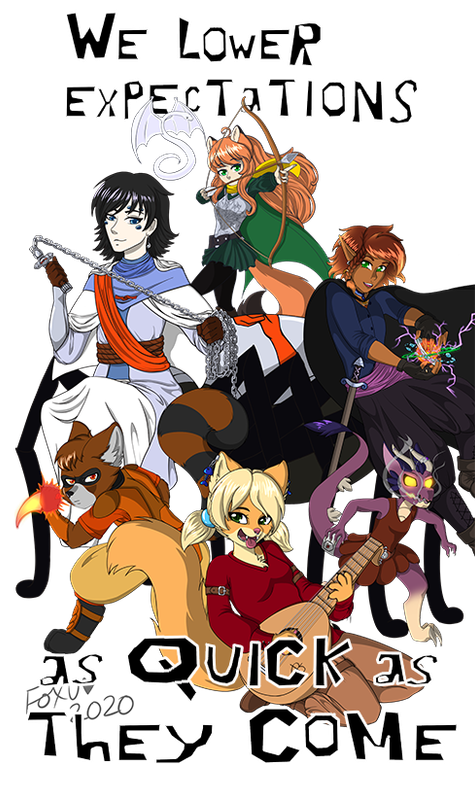 Hello everyone! -waves frantically-
My name is Another Movie Addict, though most people just call me AMA for short. I always get the 'what's your favorite movie' question, and honestly that is one of the hardest questions. There's so many movies out there that I really love and enjoy. I have seen thousands of movies in my life time. Some are very bad but entertaining, some are masterpieces, and some are just good. So my favorite kind of changes by what I have recently seen. But maybe I can give a top five.

Top Five Movies of Right Now:
What Dreams May Come
Over the Moon
Don Bluth's Thumbelina
Rose Red
The Help

There's a lot more that I love, but even though I just gave myself plenty of time to think. I still struggled with making a top five. XD

Oh! I'm also a furry! Even have my own fursuit, I can't wait to run around in it. Um. Okay I'm done trying to update this part of my profile. >w>
Likes
Books, movies, shows, plays, most anything involving a story. Playing Minecraft and World of Warcraft, Slime Rancher, Ball-Jointed Dolls, and I adore foreign snacks.
Dislikes
:p <- that emoticon, the feel of air dried laundry, lemonade, ketchup, mayo, mustard, the colours yellow and orange...
Hobbies
Reading, Photography, Watching movies, knitting, playing World of Warcraft, and farting around on avie sites.