0v7's profile
0v7
He/Him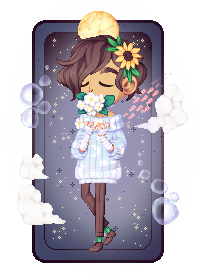 About
I've quit Voltra entirely.

When I was accepted into Voltra Staff as a pixelist, I faced racist microaggressions from staff members, as well as generally unprofessional behavior. In addition to this, I was not paid for my work at all. Voltra Staff also ignored my report of someone who should not be in this community due to the fact if this user remained in the community, minors would potentially be in danger.

I am not accepting requests for people to talk to me off the site.