Moody's Bat Cave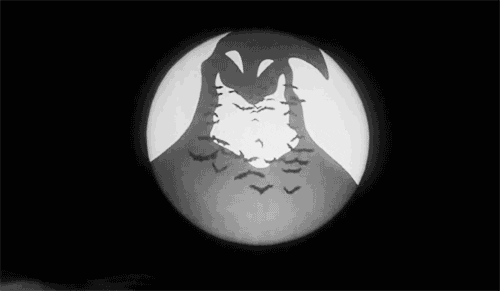 Hello and welcome to Moody's Bat Cave.
I've changed this hangout now...3 times???

Anyways hopefully this will stick as I just cannot decide on a hangout theme.
But feel free to chat along with me here. You can chat about anything here, how your day is going, etc as long as you respect the bats.