devil's profile
devil
666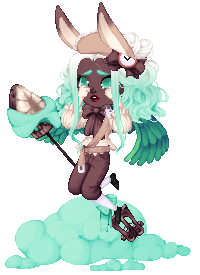 About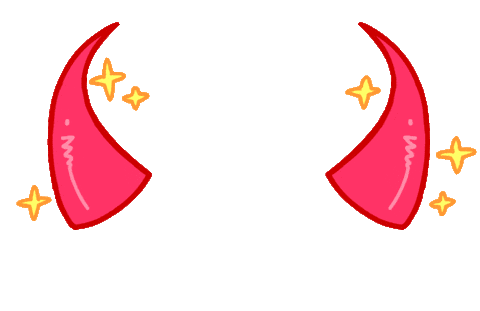 devil
/ˈdɛv(ə)l/
A person with specified characteristics.
other known aliases: varendrich // étoile.
i use to produce lots of art stuff but i've been suffering a terrible art block for the past years.
"devil" by stereophonics.:

Ever dance with the devil baby? Oh no...
Make my day
Do you feel lucky? Oh no...
Tomorrow's another day
.
.
.
So be my Devil, Angel
Be my shooting star.