○○❀
Hello, I will do the doodles heree
I would like to draw things for purple items. PLease to be of giving me porple.
Pay what you like as I don't know the economy
Varying degrees of quality as these are just lil doodles
Name:
What to draw:
Offer:
Extras?::

Am up for Art trades UuU
This is my toyhou.se or however it is!
If that doesn't work, I want some Iosefka art. SLAP SLAP SLAP GOES THE FISH.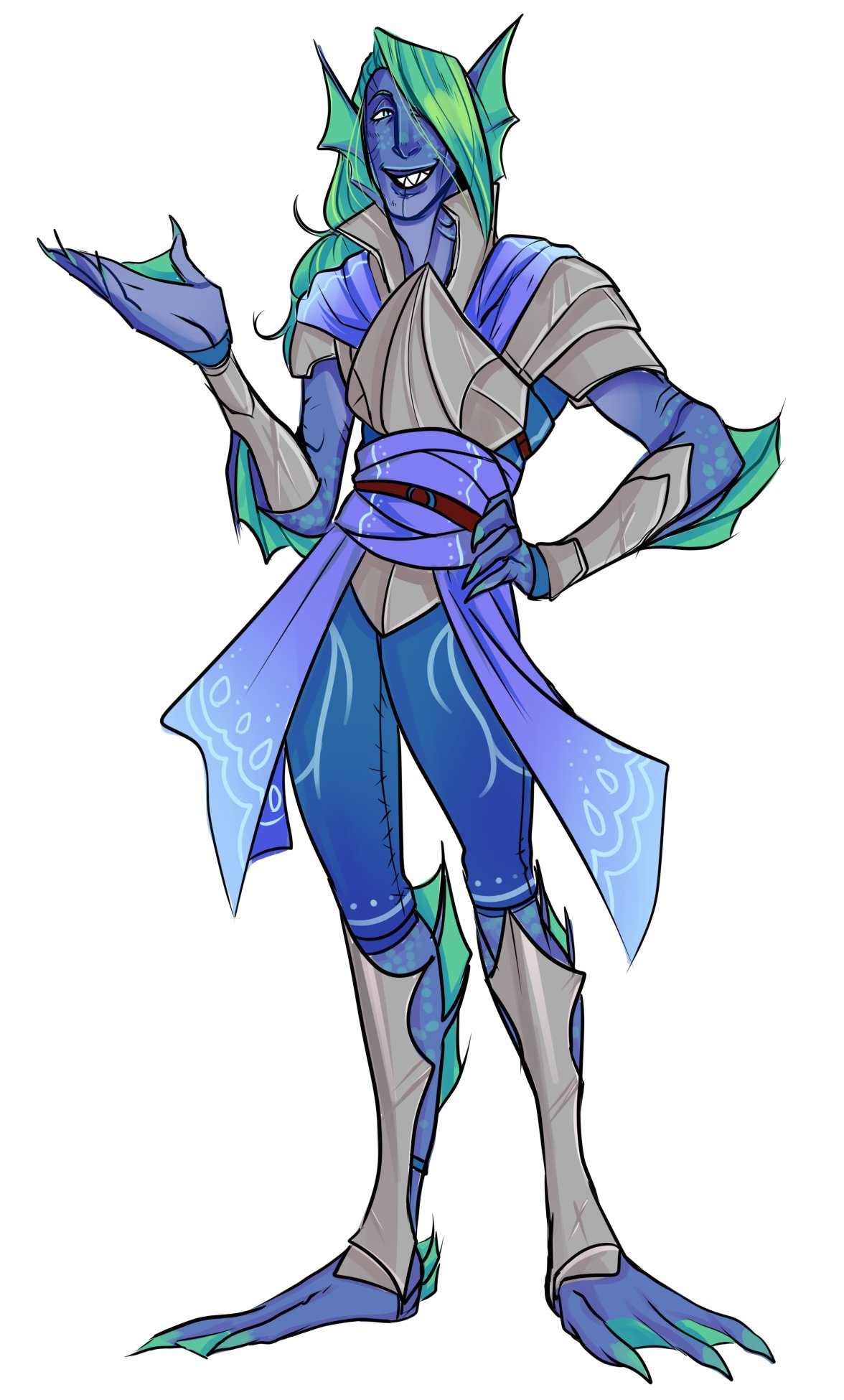 Non shop items are fine, just started so i know nothing
Finished things