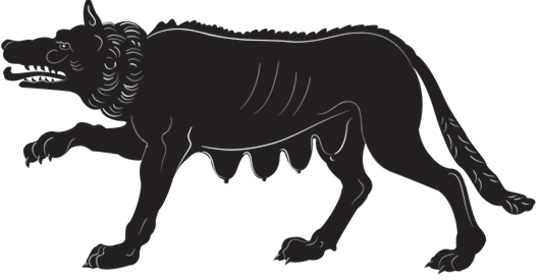 (Spoiler tags for the other images around here.)
Yeah we're assembled here today, in honors of this new hang-out for the Lupa Clan itself.
Guests and other visitors are welcome, we want no troubles around here, and feel free to ask about anything in general and we'll do our best to get around to it.
Also for those in the hang-out, those who join or those who are visitors can have their own personal challenges listed and we'll do our best to record them here.
(Member challenges in this tag)
LupaPrinceRomulus: Must be able to get 400 posts prepared before August 12th, 2019 happens.
(Ongoing, now 3/4ths of the way there with 300 posts, and needing 100 more posts to finish the challenge.)



(Visitor challenges in this tag)
Yeah, we do some cool stuff, like talk about role-plays, brain-storm other cool ideas, even talk about our favorite series and stuff too.
If anyone asks about Discord, talk about it through private messaging with others who are okay to talk with Discord and it'll be cool.
Also for any role-players around here, be they parts of this Clan or be they visitors, forum-role-players or Tabletop role-players, by all means they can talk here too.
So let's make merry and talk about it, we got a show to prepare for folks, and it's gonna be a Fool Moon by the time we're done.
'Minor digressions:'
If you'd be up to read on a certain Network's dark ages,
Turn to Page 25 of this thread and you'll find it.