Melite's profile
Melite
she/her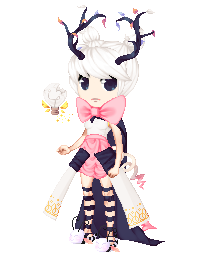 About
I am from Wisconsin (US) - I am married to an amazing man who I met online through an MMO - we have 2 brilliant and incredible children that impress an surprise me every day.

I have a degree in Web Development which I do as freelance work. I stay home with my children and sell children's books! I love graphic design and art, I spend some time doing cloth diaper designs, but most of my time is spent playing with my kids or playing video games with my husband.

Thanks to my daughter's obsession, I know nearly every word in Moana, thanks to my son's, ever word in The Good Dinosaur. I prefer to watch scifi/fantasy shows and certain anime.

I spent quite a few years very very active on Ernya and haven't found a good forum site that I feel I belong yet. I am hoping Voltra will be that place for me!