Vozzy's profile
Vozzy
He/Him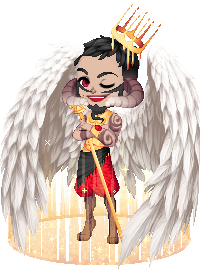 About
Hello,

I am the owner and admin of Voltra. So kind of you to visit my profile!
Voltra is a combination of many of my passions in life and I'm so grateful for the opportunity to build this amazing community with you volties!

Being in the position that I am, I dabble in a bit of everything related to the website. I love to pixel! It was one of my initial urges to start an avatar websites because the possibilities to be creative are endless when you're building from scratch. Since working on the Voltra Online project I've also discovered an interest for web development and am learning new things along the way (slowly, but surely).

That's a little bit about me and my connection to our community. I hope to get to know you all more!
Feel free to reach out to me any time.



Thanks, Mandy!