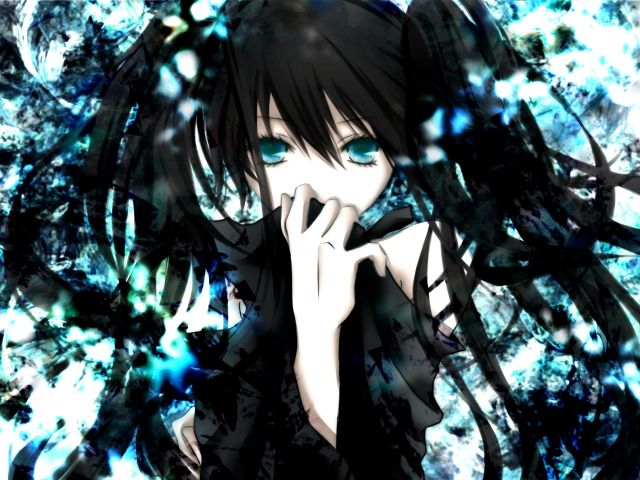 Name:
Lilly Walker
Age:
24
Bio:
Lilly loves music, always has. It was one of the few things she had to get her through life.
Now that she has a job and apartment of her own, she no longer has to rely on her parents to take care of her and she can work towards her life-long dream to sing. She's left the nest and sometimes her parents try to pull her back in. Not that she doesn't love them.
She works as a baker down at the local bakery near the coffee shop in town, where she often goes on open mic night to just sing for the fun of it before heading home.