MoodyBats's profile
MoodyBats
Moody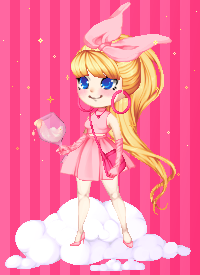 Video
Map Of The Soul 7 Interlude-Shadow
About
Hello and welcome to Moody's Profile.
I've been on avatar sites for a long time. Probably since 2008?
I've changed my username a couple of times since then.
I'm mostly known however as FuuChan Or Mirella[though Mirella was a temporary name so not many will know me by that].

I changed my name due to I wanted to kickstart a freelance career and wanted a name more me.
Please do not call me by my old usernames, Thank you.

I am a digital artist, I love K-pop and am multi-fandom.
Not too much to tell about myself, so feel free to message or comment below
if you want to get to know me better.