milkshake's profile
milkshake
She/they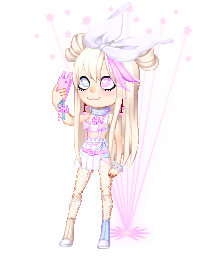 About
Hey im milk and super lame.
Im 21, I've been on avatar sites since I was probably like 12 or something. Gaia (boobaes) was my first and I moved on to a few, Syndrone (CaptainAzka/Milkii) was home until it died so then I went off to Sapherna (Milkii/Cotton Tail), and now I live here lol. Relatively active on Gaia and I still come back to Recolor (Milkii) sometimes.
I love Pokemon, Overwatch,
makeup, drawing, music, and anything spoopy.